Projects and Services
Road Safety Audits
Scott Kuznicki's experience in traffic operations is a strong asset to any agency seeking to assess safety performance in an active manner. He is particularly skilled at field evalation of traffic control device and facility characteristics, enabling him to quickly and accurately understand the changes that will produce results. Scott assisted Washington State municipalities seeking to improve pedestrian and vehicle safety in corridors where lane use control and road diet changes had recently been implemented and additional revisions to traffic signing and pavement markings were needed.
---
Expert Witness Services
Scott has been sought after for expert witness services related to the Manual on Uniform Traffic Control Devices, maintenance and operations procedures and practices, and the application of federal and state regulations to the design and selection, material use and fabrication, and support selection and installation related to traffic signing.
---
Traffic Engineering Design
Scott is an experienced traffic engineering designer and is especially skilled in the design of signing for motorway operations, for freeways, managed motorways, and toll roads. His expertise in the design of large-format signign is the key to applying human factors engineering to these complex systems.
---
Traffic Engineering Studies
Our experience with studies related to transportation impact fees is an invaluable resources to developers and municipalities alike. We also perform traffic impact studies, parking studies, and other work related to gaining a better understanding of how transportation demand shapes the needs of infrastructure and transportation services.
---
Project Management
Scott has proven capabilties as a project manager and key player in program management activities. He believes that providing information to teams is the key to driving engagement and performance and that project managers facilitate communication that provides them with the tools they need to make good decisions.
---
Research Development
As an active participant in the activites of the National Committee on Uniform Traffic Control Devices and several committees of the Transportation Research Board, Scott has prepared numerous research problem statements related to traffic control devices, traffic operations, and transit operations. He has also prepared proposals for synthesis of practice related to reflective pavement markers, pavement marking patterns, and use of traffic signing. He also serves as a paper reviewer for multiple TRB standing committees and typically provides a dozen peer reviews each fall.



Find us on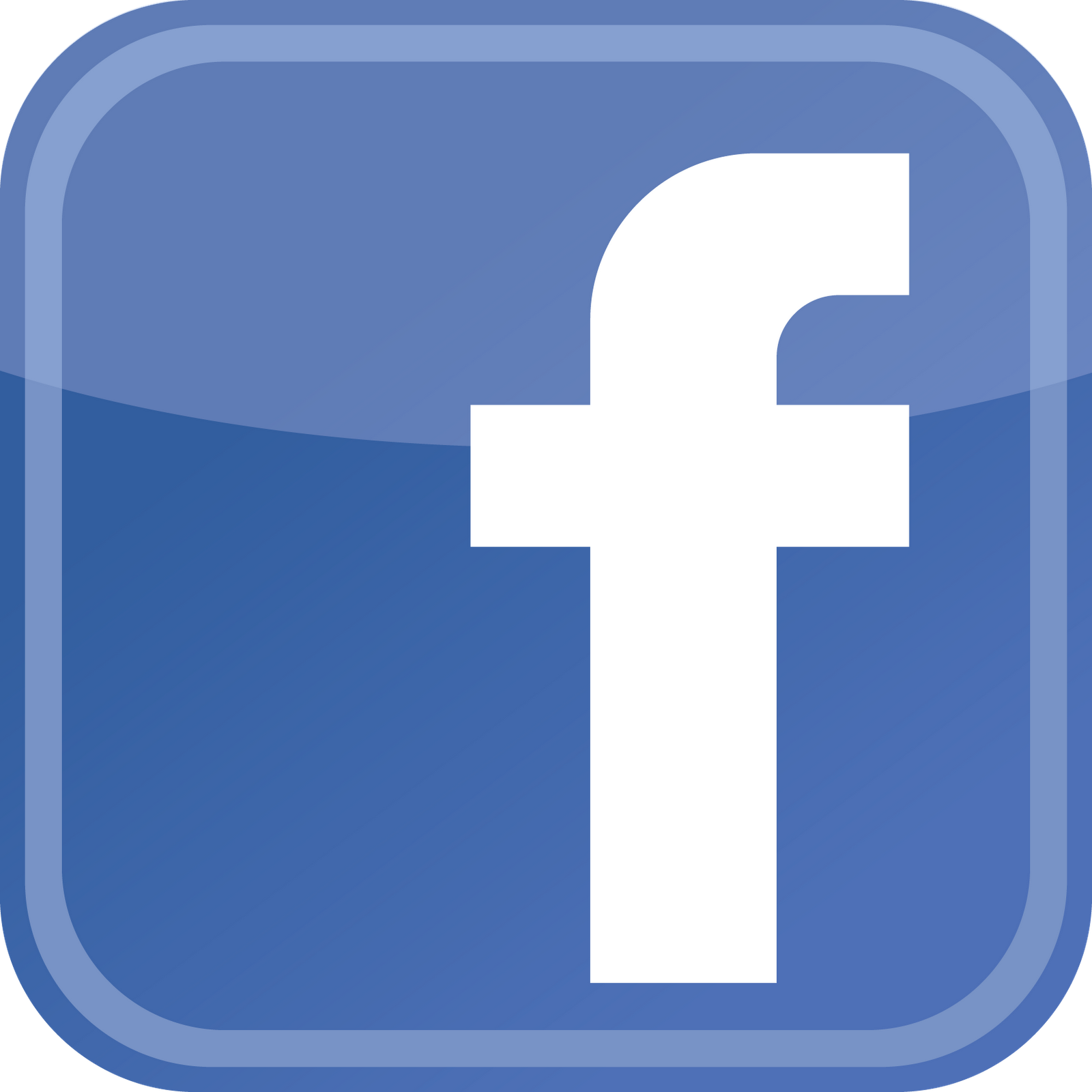 Facebook

© 2014-2012 Modern Traffic Consultants